Partners & Members
Who makes up the BSOA?
The hatcheries that make up the BSOA are committed to keeping you, our consumer, informed, safe and healthy through the education of proper backyard poultry and fowl keeping.
If you would like to be part of this effort please complete the form in the link below and mail it in with your contribution check. As a member your logo and name will be added to our scrolling membership list. The Bird Shippers are the first association to be able to offer their members the CPP Postal Discount. The CPP agreement provides substantial discount on Priority and Express USPS Mail, and this is one of the benefits our members enjoy. The Bird Shippers also work with the USPS and legislators on a regular basis to convey to them our concerns and issues.
Download: Membership Form
Our Members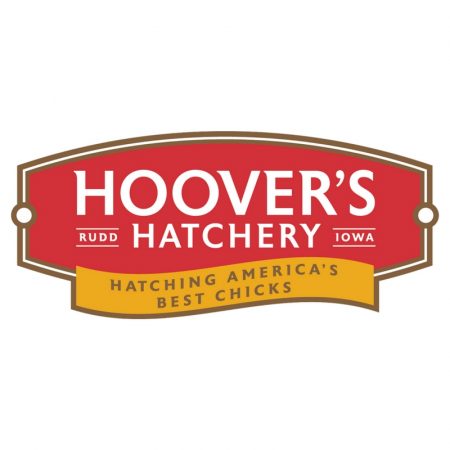 Hoover's Hatchery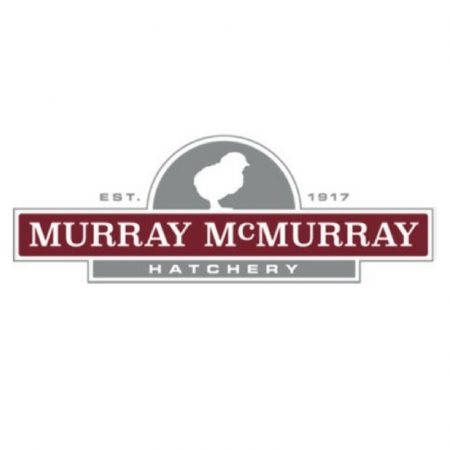 Murray McMurray Hatchery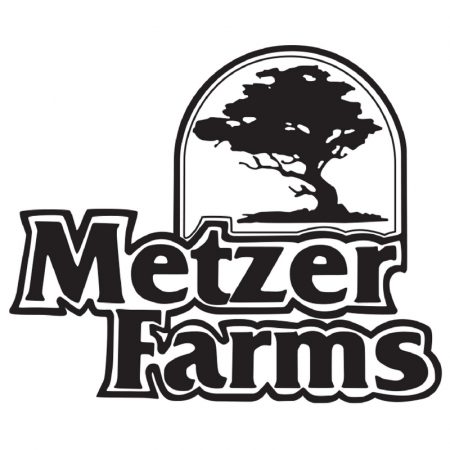 Metzer Farms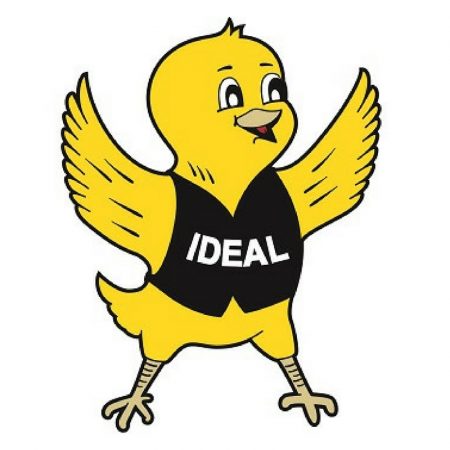 Ideal Poultry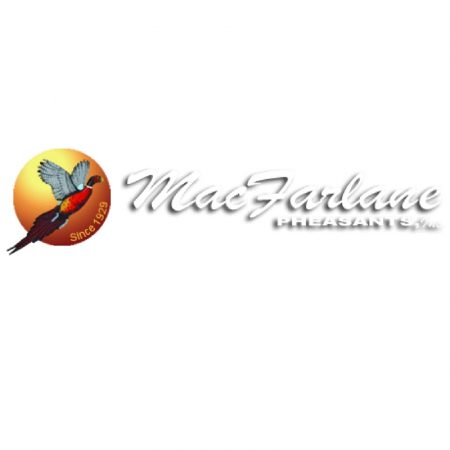 MacFarlane Pheasants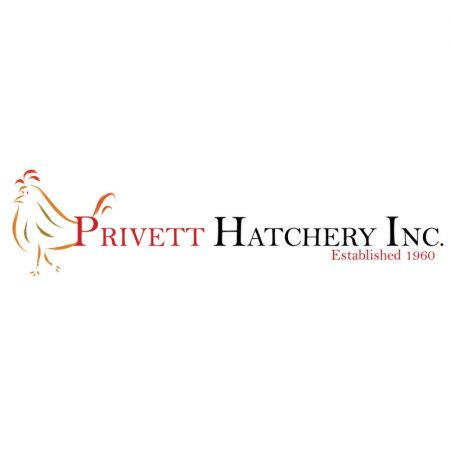 Privett Hatchery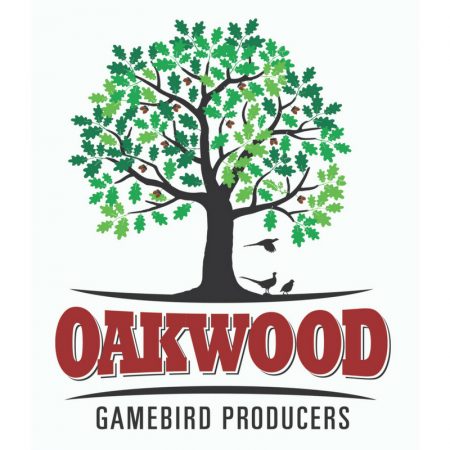 Oakwood Game Farm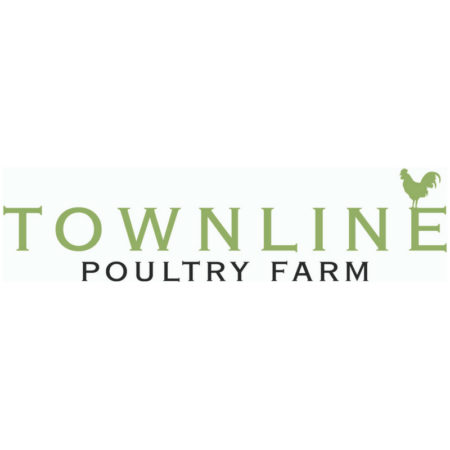 Townline Poultry Farm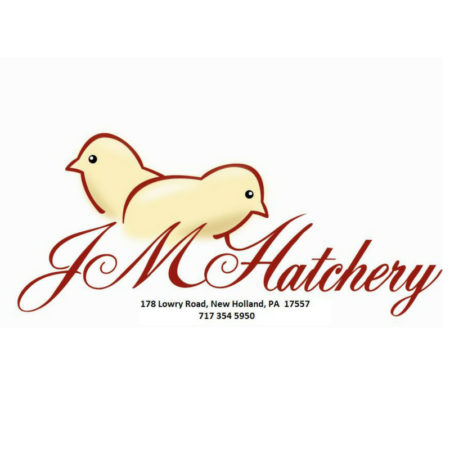 JM Hatchery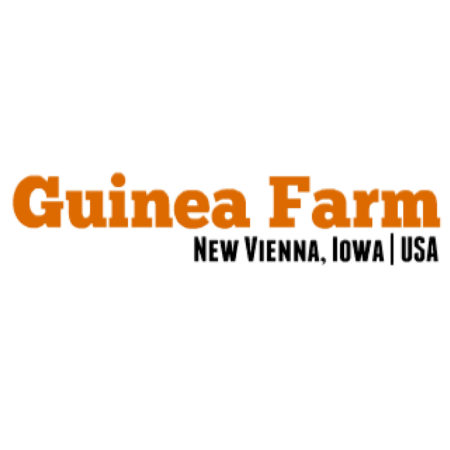 Guinnea Farm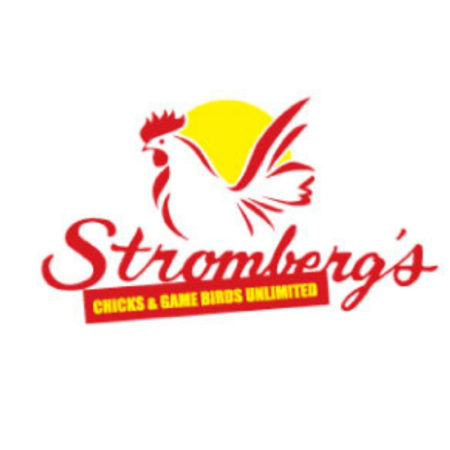 Stromberg's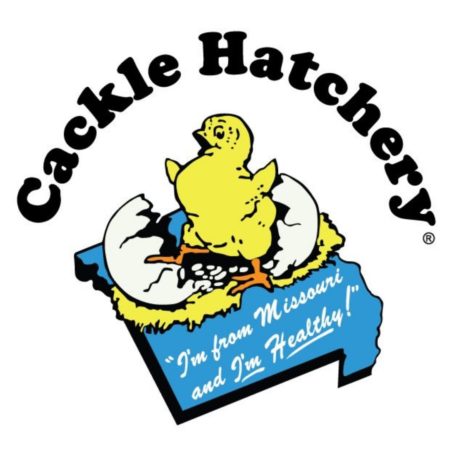 Cackle Hatchery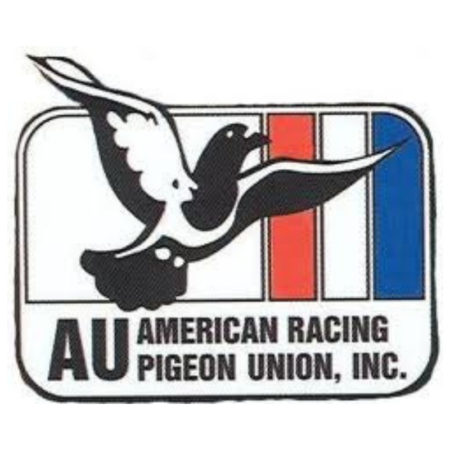 American Racing Pigeon Union, INC.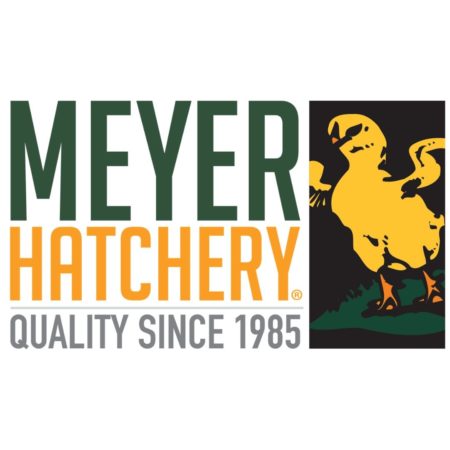 Meyer Hatchery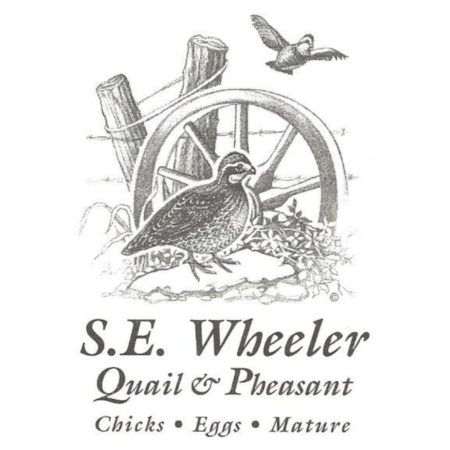 S.E. Wheeler Quail & Pheasant
All Partners & Members
A & P Exotics -Chappell Hill, TX
Am Racing Pigeon Union Inc. -Oklahoma City, OK
American Bantam Assoc. -Augusta, NJ
Bear's Birds, LLC  -Big Rock, IL
Best Days Afield -Fort Atkinson, WI
Bill's Quackery -Louisville, KY
Blue Banty Farm
Hawkeye Steel Products  -Houghton, IA
Brushcroft Poultry  -Keller, TX
Cackle Hatchery  -Lebanon, MO
Cad-Re Feeds, Farm, Ranch Supply -Soldotna, AK
Dunlap Hatchery -Caldwell, ID
Early Birds -O'Brien, OR
Egg Cartons.com  -Manchaugma, MA
Elk Creek Gamebirds  -Chanute, KS
Elkhorn Farms & Hatchery, Inc.  -Bucyrus, OH
Estes Hatchery, LLC  -Springfield, MO
Fifth Day
Frederick Packaging, Inc.  -Buitler, WI
Freedom Ranger
Fuzzy's Pheasant Farm -Estancia, NM
Guinea Farm -New Vienna, IA
Guinea Fowl Breeders Assoc. -West Port, CT
Harper's Game Farm -Booker, TX
Heart of Am. Game Breed Assoc. -Bucryrus, KS
Hoover's Hatchery -Rudd, IA
Ideal Poultry Breeding Farms -Cameron, TX
Int. Fed. of Homing Pigeons -Hicksville, NY
JM Hatchery -New Holland, PA
Krug's Northwood Game Birds Inc. -Medford, WI
MacFarlane Pheasants, Inc  -Janesville, WI
Metzer Farms  -Gonzales, CA
Meyer Hatchery  -Polk, OH
Moyer's Chicks Inc.  -Quakertown, PA
Mt. Healthy Hatchery, Inc.  -Cincinnati, OH
Murray McMurray Hatchery, Inc. -Webster City, IA
My Pet Chicken -Monroe, CT
Myers Poutlry Farm, LLC -South Fork, PA
Oakwood Game Farm, Inc.  -Princeton, MN
Privett Hatchery -Portales, NM
Purely Poultry -Fremont, WI
Reich Poultry
Stromberg's Chicks-Game Birds -Pine River, MN
Sunnyside, Inc. -Beaver Dam, WI
Townline Poultry Farm, Inc. -Zeeland, MI
Welp Hatchery -Bancroft, IA
Whistling Wings, Inc. -Hanover, IL
Zukovich Game Birds -Tamaqua, PA