About the BSOA
The Bird Shipper's of America consists of a group of organizations with one common goal – to improve the Backyard Poultry Industry.
We Unite American Hatcheries that Have One Common Mission:
We assist in educating consumers on best practices in caring for their birds and fowl
Educate consumers on the risks of Salmonella and encouraging best practices to mitigate those risks
We work hand-in-hand with the United States Postal Service and other carriers to improve shipping and delivery
Establish relationships with industry leaders and experts to bring new insights to the industry
Together, we share a common passion for the backyard poultry industry, and we believe that working together will create safe environments, safe shipping, and safe experiences for all poultry owners.
Our Members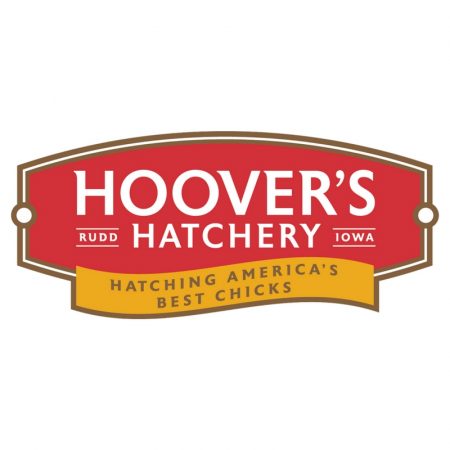 Hoover's Hatchery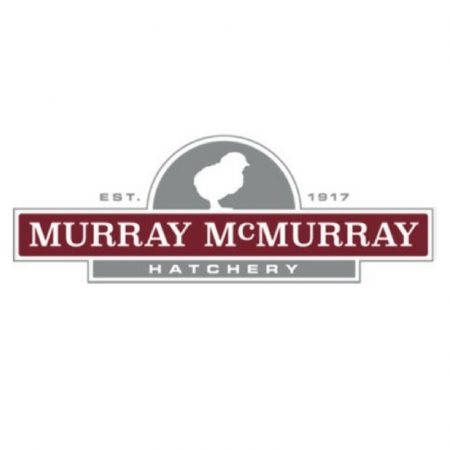 Murray McMurray Hatchery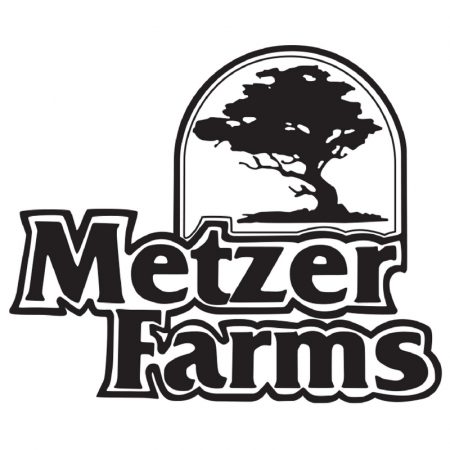 Metzer Farms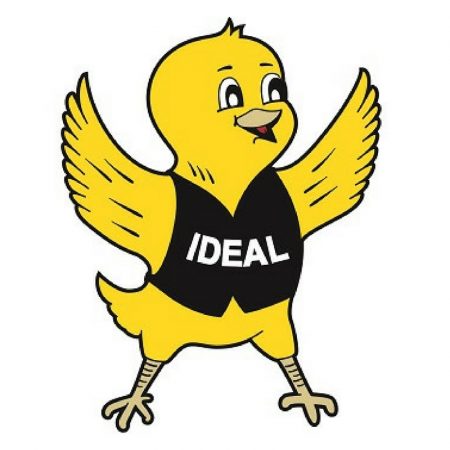 Ideal Poultry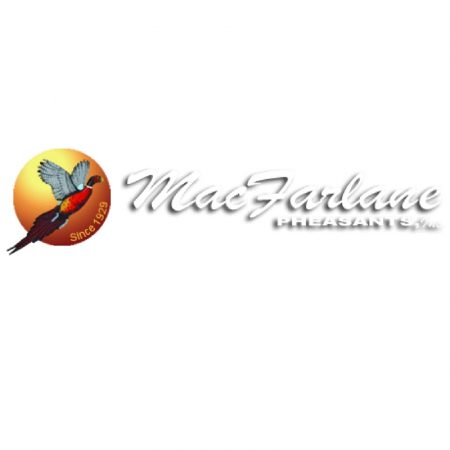 MacFarlane Pheasants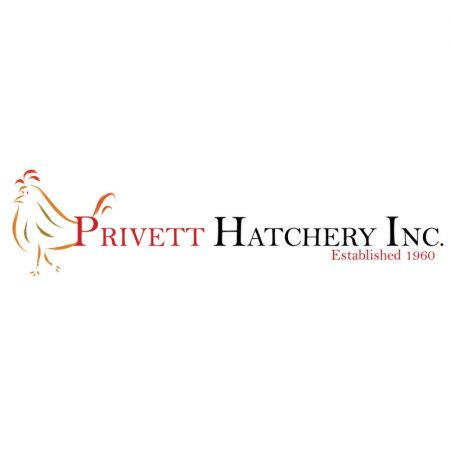 Privett Hatchery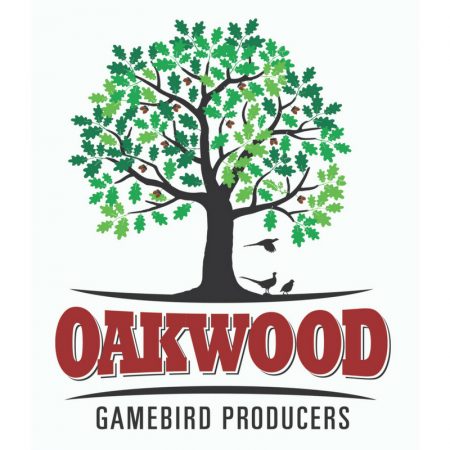 Oakwood Game Farm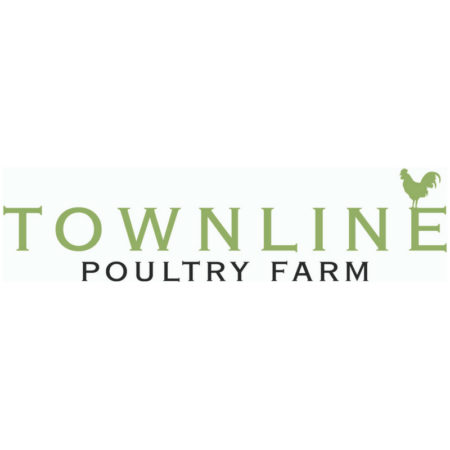 Townline Poultry Farm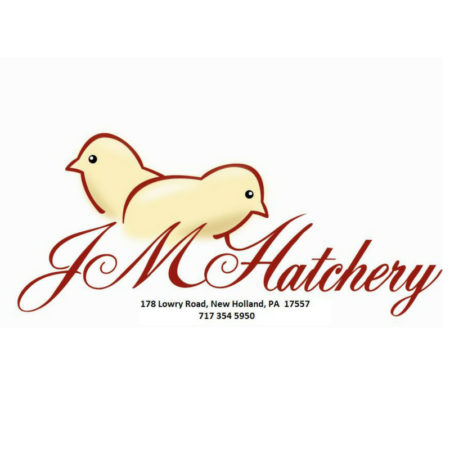 JM Hatchery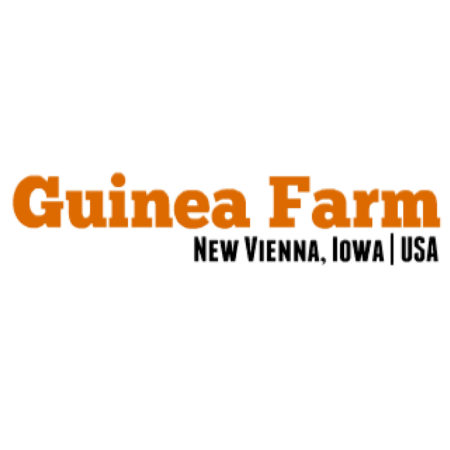 Guinnea Farm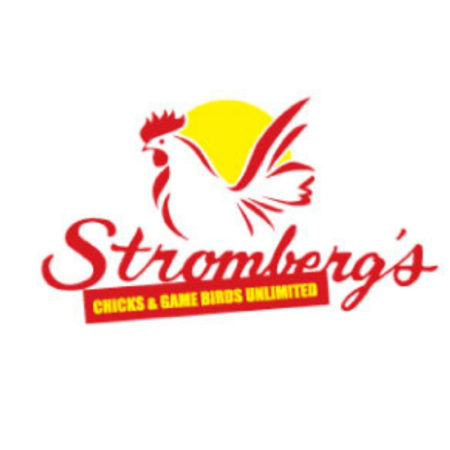 Stromberg's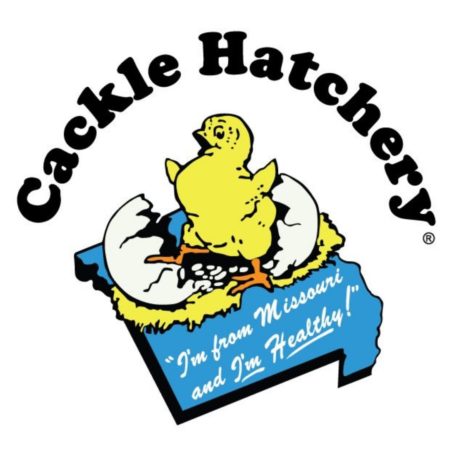 Cackle Hatchery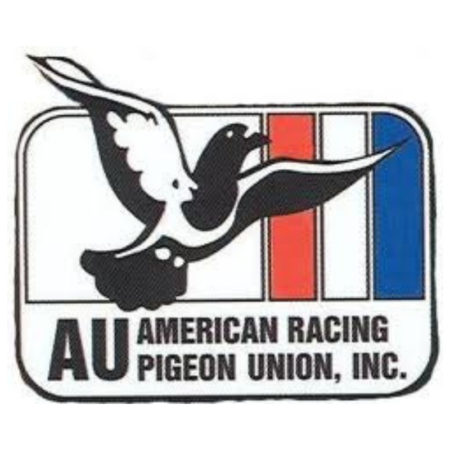 American Racing Pigeon Union, INC.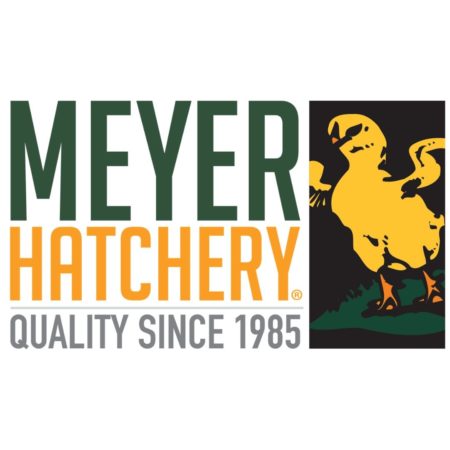 Meyer Hatchery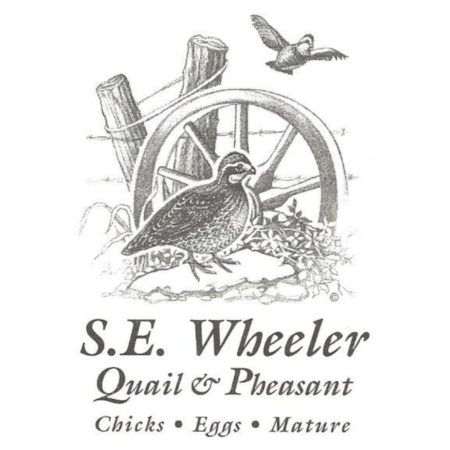 S.E. Wheeler Quail & Pheasant